Thigh Boots Riding Mistress Miss Hybrid YouTube Friendly Video
Gaze upon your thigh boots riding mistress, Miss Hybrid,  black leather thigh boots, tight white jodhpurs, spurs and leather bra under my riding jacket. Pacing my cobbled yard I expect it to get very hot as I look for my playmate. Will you adore me from afar or will you summon up the courage to come and join me? Anything could happen!
Please click here to visit my YouTube channel and give me the thumbs up or leave me a comment.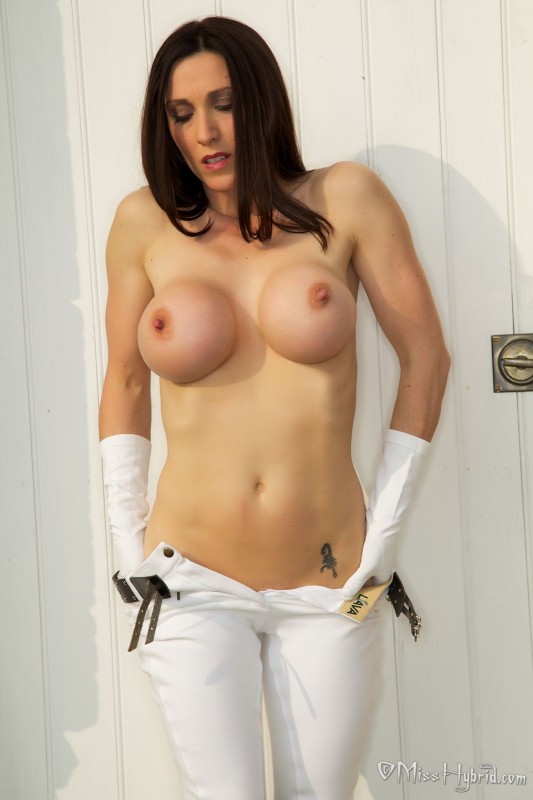 Please click here to see all my photos and videos at misshybrid.com
and here to keep up to date with all the goings on and comings off at the manor in my personal blog misshybridblog.com