Leather Boots Riding Mistress Miss Hybrid 4K And HQ Photo Update
Leather boots riding mistress Miss Hybrid in the stables.
The feel of the soft leather is making mistress horny. The tight leather feels so sexy against her skin. Waiting for you in the stables, inviting you over with her beautiful arse stuck out. Sheer panties and pierced pussy wet and waiting for your erection and for you to stick it in!
Please click the sample photos below to see the full uncensored video and photos at mishybrid.com.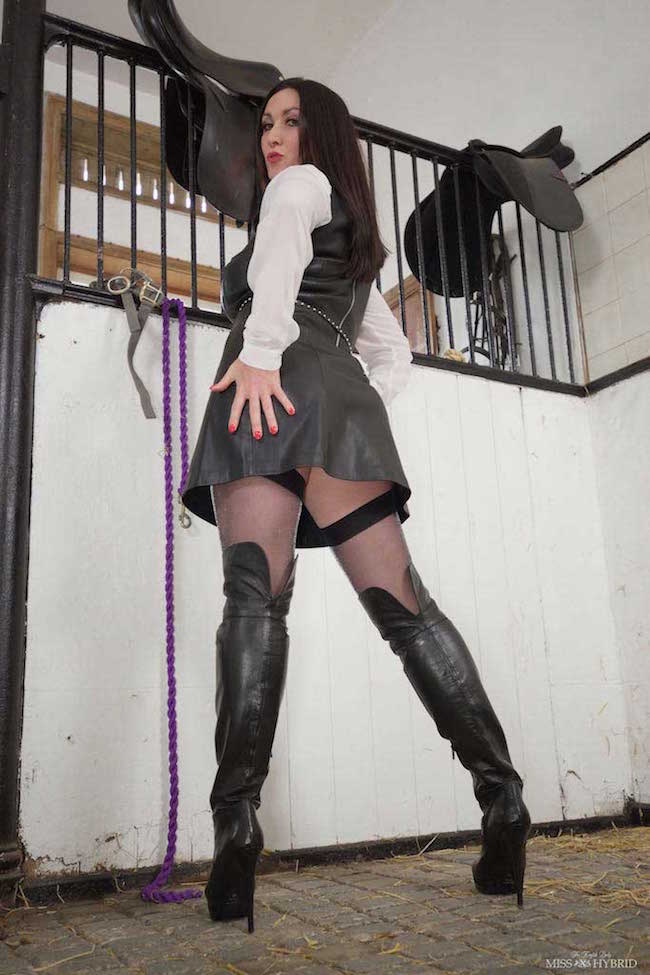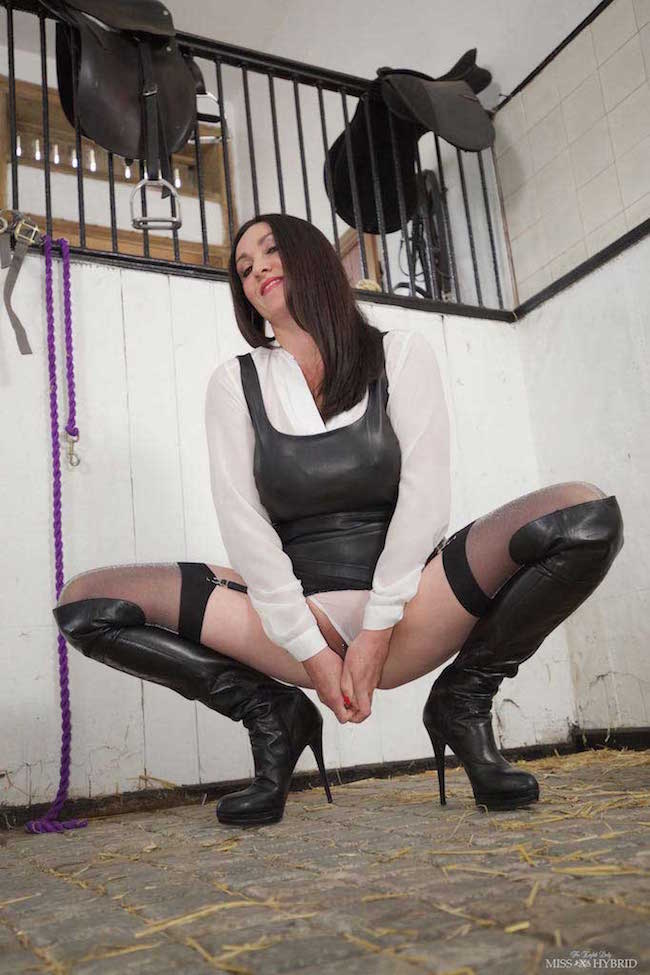 Please click here to see the full hard core and uncensored 4K video and HQ photos at misshybrid.com.
---